REFER A FRIEND
Refer your friends and earn a $20 credit on your account. No limits!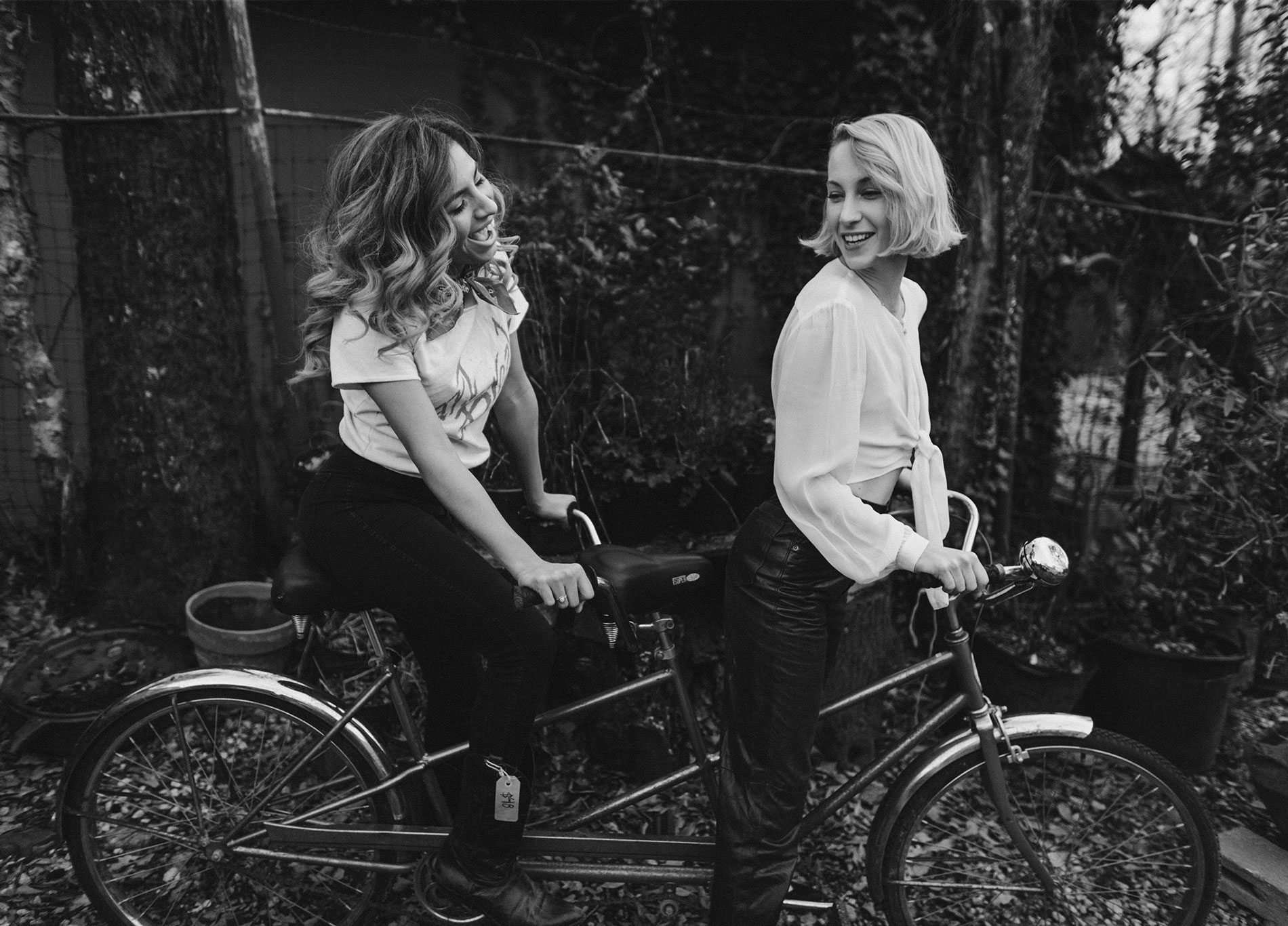 Werschler Aesthetics
Refer a Friend Program
Referring a friend is simple. We need your name and email so that we can credit your account, and your friends name and email so that we can send them a special offer.
HOW THE PROGRAM WORKS
It's easy to build credit on your account with our Werschler Aesthetics Refer A Friend Program. Simply fill out the form above, and we will email your friend a special offer to be redeemed at Werschler Aesthetics.
Once redeemed, we will then reward you with $20 to be used on a service of your choice. It is that simple!
*Applies to new patients only
*No limit on referrals
*Credit on accounts will be active for 1 year
*Credit to be redeemed for services only